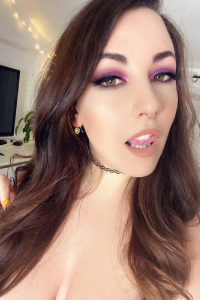 Goddess Celeste's addiction is inevitable. She gets happiest when you're on your knees listening to every word she says.
Goddess Celeste Fan Site Link: http://www.fansitestars.com/GoddessCeleste
She loves the idea of toying with you and when she's done, will squish you like a bug. You'll give your all just to hear her saying those words you crave most.