You can easily join Stars and get a fan site within minutes and start making money.
Join Here: http://www.fansitestars.com/Join
Currently you keep an amazing 80% of your earnings with the ability to be displayed across the network with your updates which will get you noticed.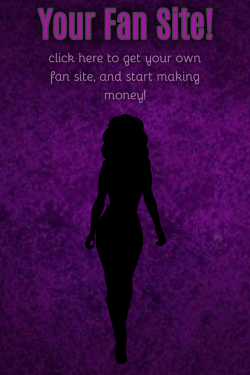 You can bring your current fans, and or make new fans by uploading free photos on your timeline. This fan site is similar to twitter accept your fans need to subscribe to see your content.
They can see specific posts you share for free if you choose to, and this also will get you seen across the network – However you never have to share anything for free if you don't want to!
Join Here: http://www.fansitestars.com/Join
Bonus Free Promotions: Anyone who creates a fan site through the links on this website will get featured area promotions across FanSiteStars.com
These free promotions as a thank you for joining from the links on this website has the potential to get you fans, help your career, and earn more money. Its all about visibility and since fans come to this website to find new fan sites to subscribe to, then being promoted could be a great thing!